2020: Resolving to connect
6 January 2020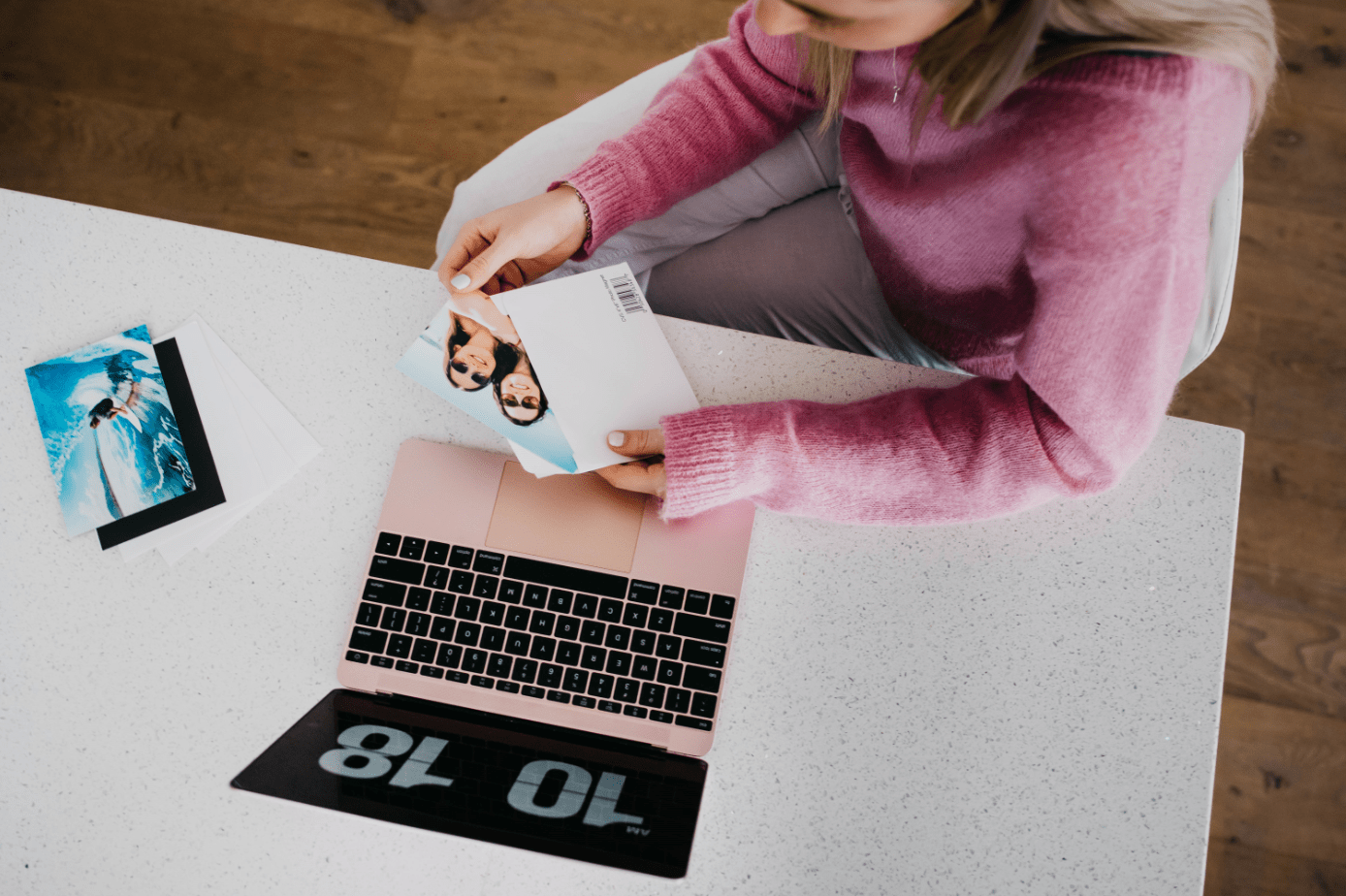 In 2020, we're resolving to make memories tangible again and to reconnect with old friends. To rediscover decades of film photos stored away in dark cupboards. To save hundreds of photos from Instagram and Facebook feeds. To print candid memories from smartphone camera rolls.
Will you join us?
Look through the photos you've taken over the years. Whether they're digital or film, taken with a camera or smartphone, every photo has a memory and a story behind it. And, in most cases, they'll have someone else in the photo with you.
Print photos with special memories attached or of people who you might have lost touch with. Our 4x6 photo prints fit comfortably in an envelope, so write a quick note on the back and share a memory they might have forgotten, then pop it in the post. After reading your letter, they'll be able to frame the photo for display. And you'll start the new year focused on positive memories and reigniting friendships long forgotten.
Make room in your 2020 for new beginnings.
Printing your memories is easy as!
1. Visit printicular.com
2. Upload your photos and select your required print sizes.
3. We'll send your order to your selected Walgreens store and they'll have your prints ready to be picked up on the very same day.