Personalized gift ideas for Valentine's Day
11 February 2019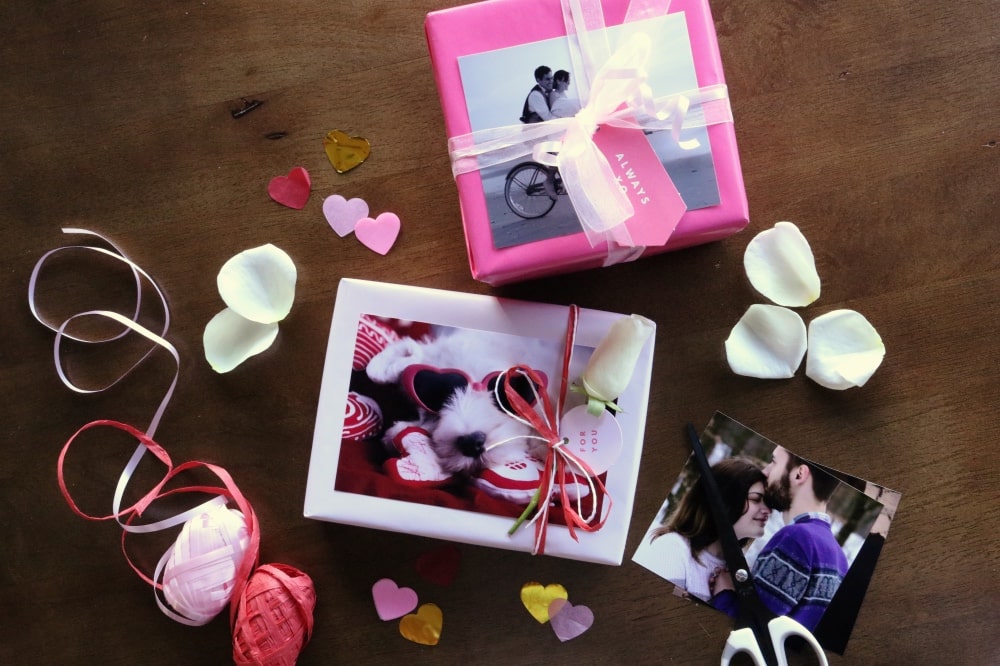 We know how hard it can be coming up with fresh and thoughtful gift ideas for your significant other for Valentine's Day, so we've compiled some of our favorite ways that your Printicular photos can be used to create the perfect gift. You can thank us later.
1. Photo Bouquet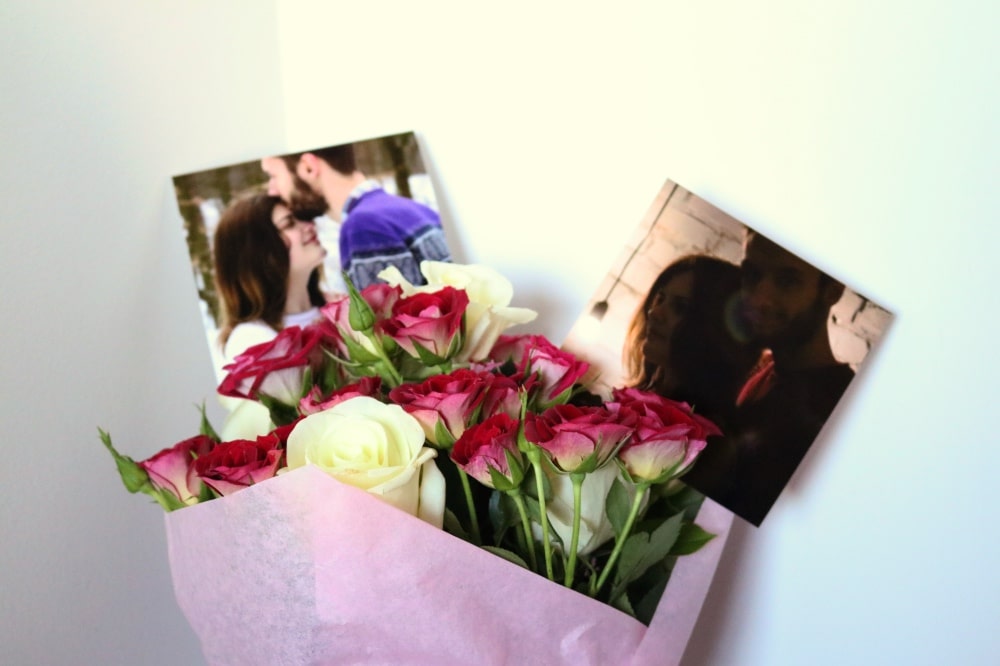 A great way to make a last-minute gift look planned is by adding some of your favorite photos together into a flower bouquet. Simply chuck your order into your Printicular app and pick up your bouquet, some bamboo sticks and your photos within an hour. Tape your photos to the bamboo sticks and place into the bouquet to nestle between the flowers. An easy way to jazz up a simple bunch of flowers that will definitely earn you some brownie points.
2. DIY Memory Album
This one requires more time, but the end results are worth it. Show how much you care with a handmade album that tells the story of how you met and your journey up until now, or just include loving messages along with some of your favorite memories together. If you're not the craftiest, Printicular does the cropping and photo sizing for you which means all you need to do is get a few stickers and colored pens and personalize your album.
3. Photo Gift Wrap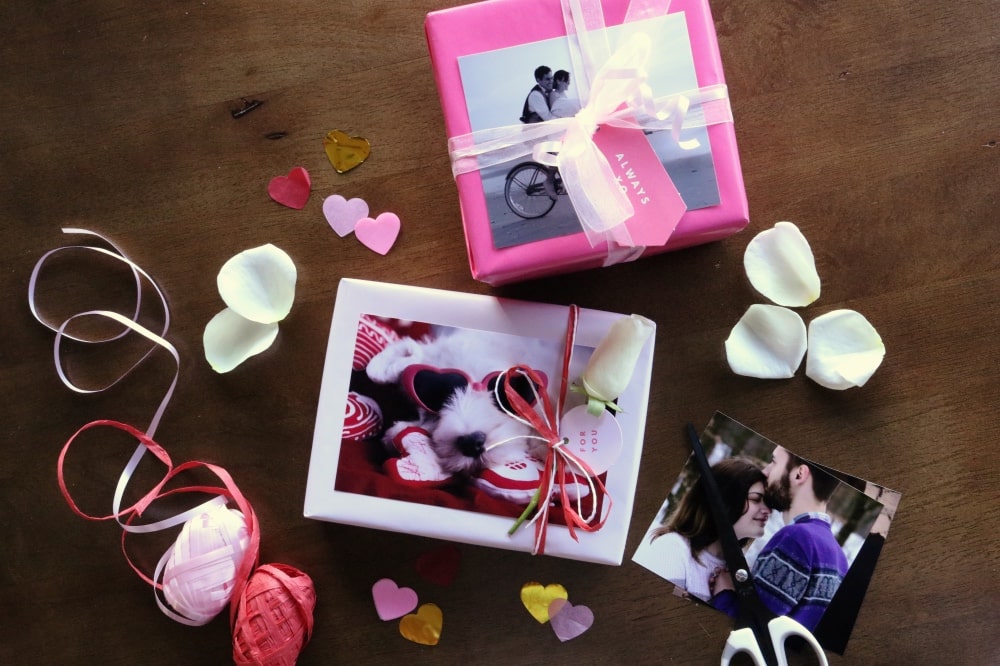 If you've already found a gift but think it lacks personality, why not add the final touch as part of the gift wrapping? Choose a photo that you think shows how much you love one another and let Printicular print it for you with no stress. Your photo will be ready waiting for you within one hour, leaving you just enough time to grab all your other gift-wrapping items and race back home before your big date. Place your photo on top of your gift and wrap the ribbon around it to create a nice visual or turn your photo into a gift tag by punching a hole in the corner and threading it through your ribbon.
4. DIY Gift Box
Show how much you understand your significant other by creating a gift box filled with all their favourite things. Depending on your budget, grab things you know they love such as their favourite candy, scent, drink or a voucher for their favourite store. The sky is the limit! And to add that extra touch of personalization, order some prints from your Printicular app and have them delivered the same day to scatter in the box and really make your gift perfect.