Perfect canvas gifts for Mother's Day
8 April 2019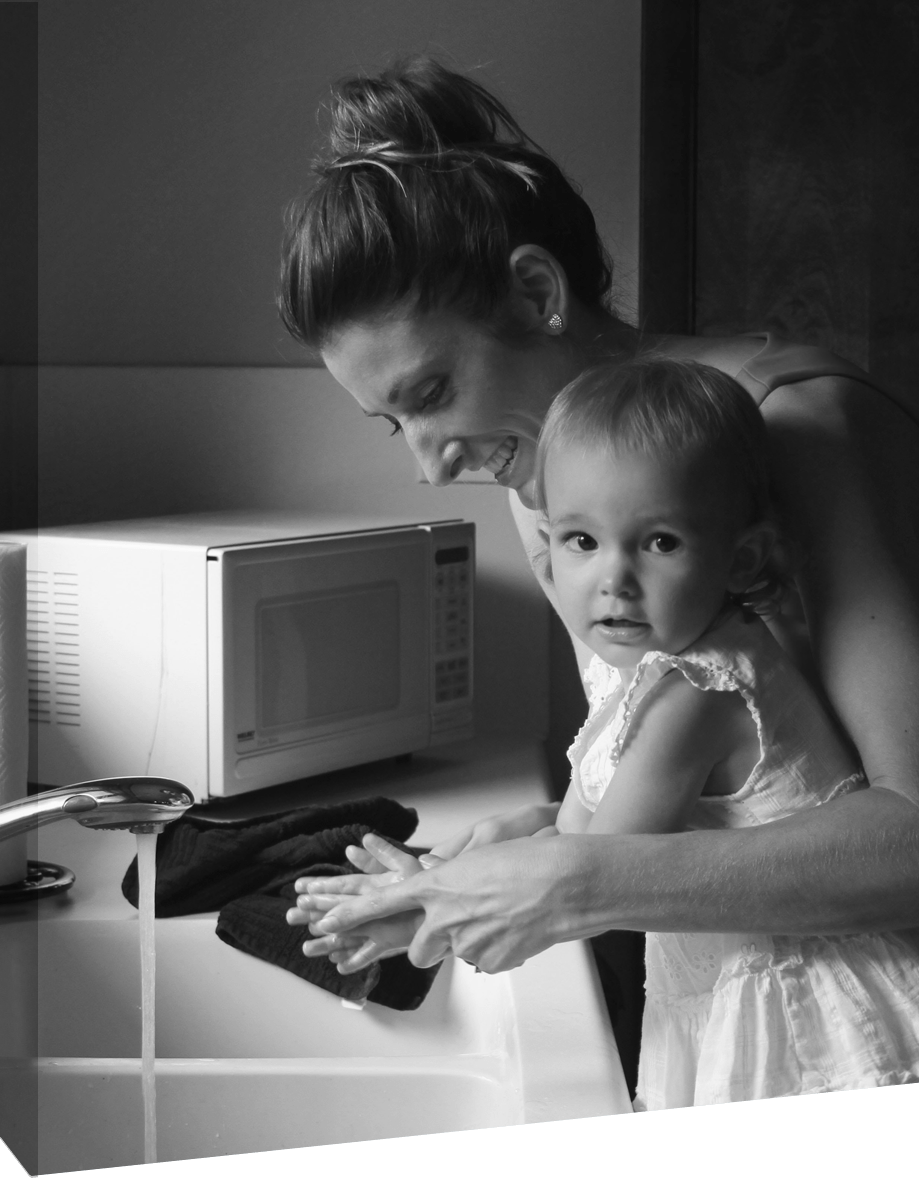 Here at Printicular we love coming up with new and creative ways to showcase your best memories, which is why we're so excited about our new canvas app launching just in time for Mother's Day. To celebrate, we've put together a list of some of our favorite canvas gifts that your mom is sure to love on her special day.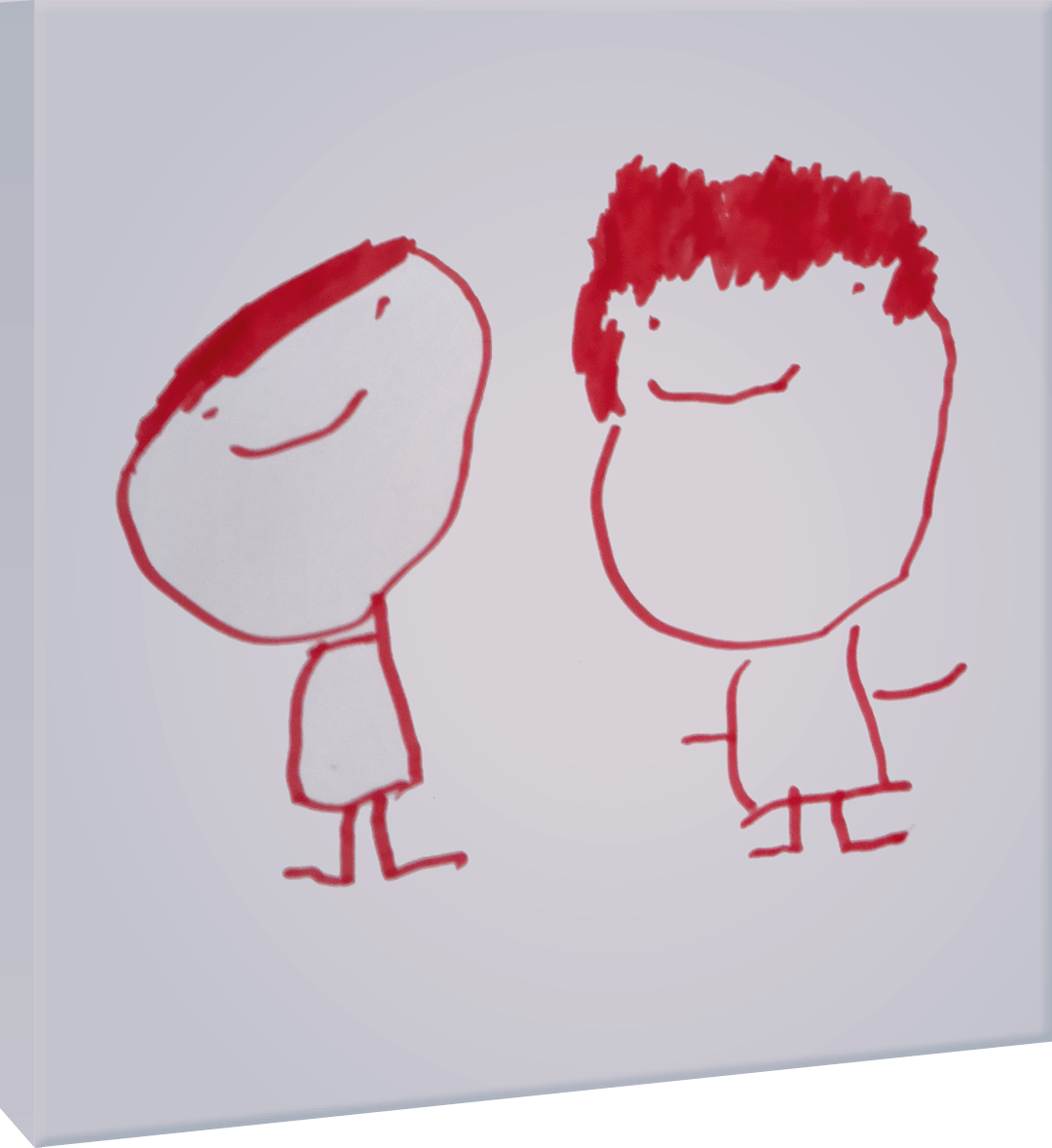 Artwork Canvas
Take a trip down memory lane by repurposing one of your amazing pieces of art you made for mom when you were younger. Dig up your best pick and simply scan it onto your phone or take a clear photo of it, chuck it into our easy canvas app and let us do the rest! A simple gift with the most personal touch and a chance to get your paintings up on your mom's walls again.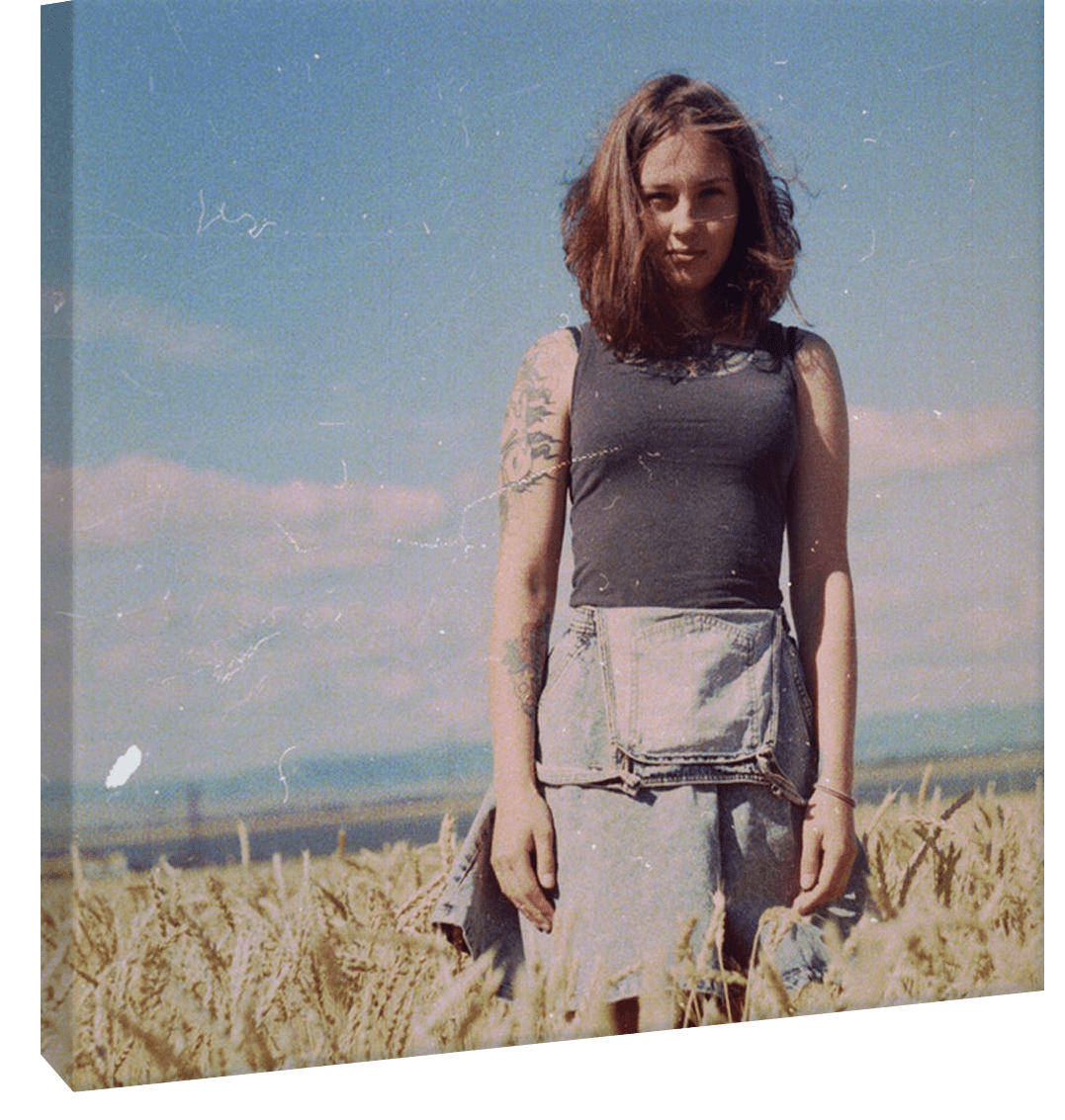 Vintage Canvas
We often forget that our moms had a whole life before they had us and even though we're undoubtedly the best thing to ever happen to them, there's plenty of old, amazing memories that we're sure she would love to remember. Dust off the old photo albums and take a trip down your mom's youth. Find an old picture of her that you think captures a great memory, whether it's a picture of when she was a child, a teen with her friends, or that time she backpacked around Europe. Prove how much you care by showing an interest in her life and get the photo printed onto a canvas. Then settle down as she tells you the lengthy story behind it.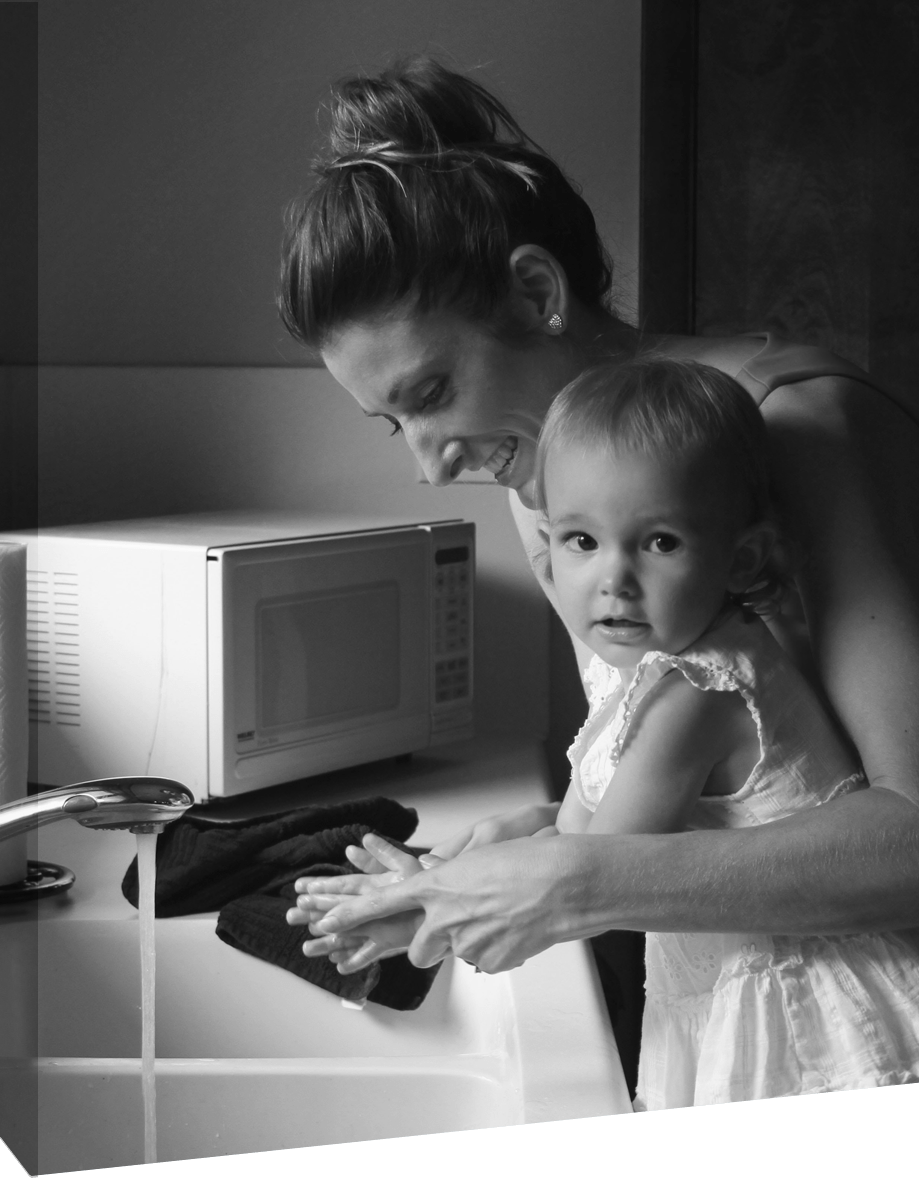 Love Canvas
Get right to the heart of the holiday by celebrating one of your mom's most favorite things in the world – the connection between you both. Find one of the best photos of you together (and with your siblings if you have any, and are okay with sharing The Best Child credit) and enlarge it onto a canvas. It may seem simple but this small act of love really goes a long way.
Quote Canvas
We all need a pick-me-up sometimes, especially our hardworking moms. Create something inspirational that your mom can refer to when she needs a boost of happiness. Find your favorite quote online (make sure it's high quality!) and print it onto a canvas for your mom to hang up in her home. Your quote can be motivational, relating to Mother's Day, humorous, or from your mom's favorite film. Every mom is different, so we'll leave it to you to decide what's best for yours.
Grab your perfect canvas gift from us now!