Making the most of the Printicular app
29 November 2019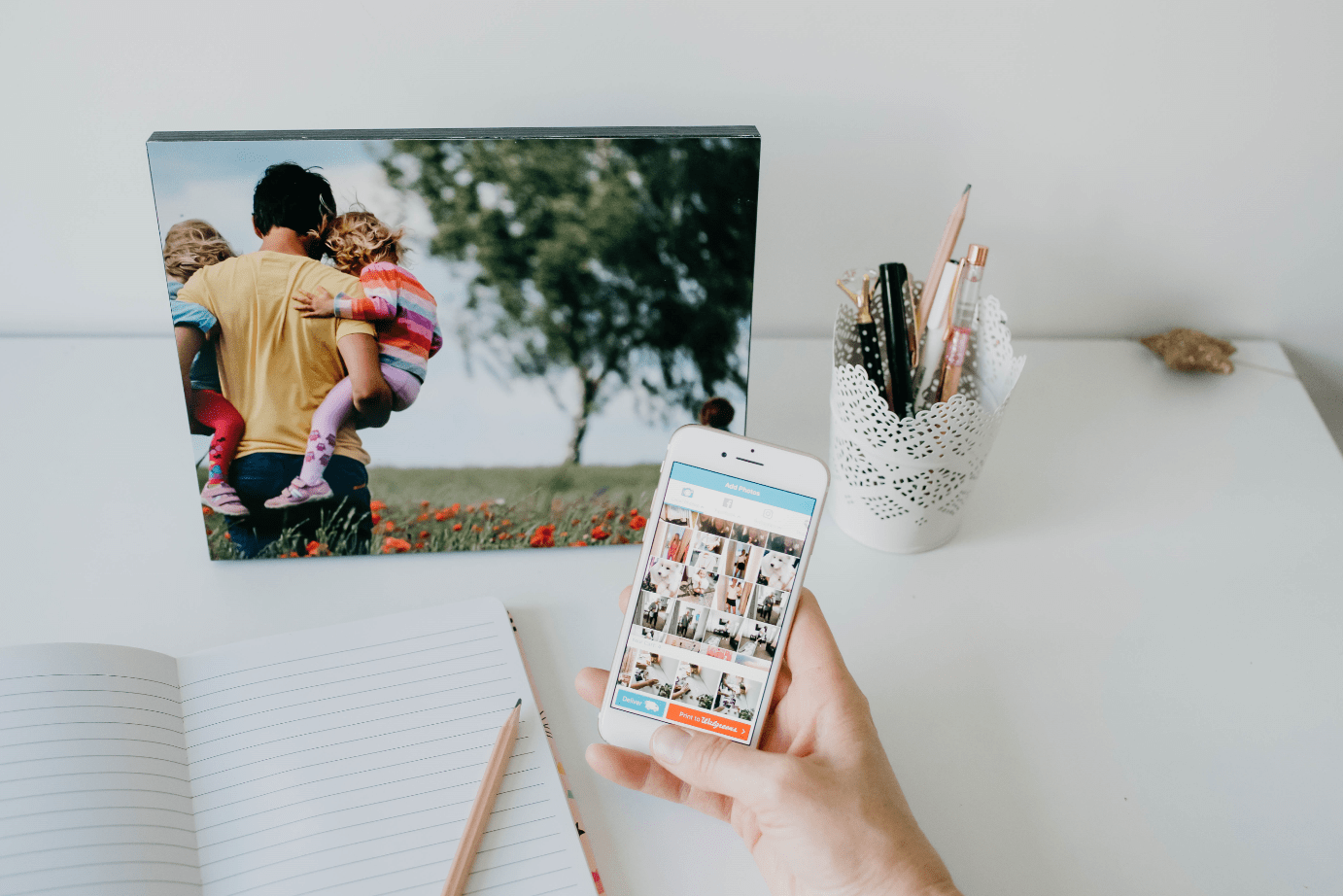 With 25 days to go until Christmas, the countdown is officially on!
If you haven't finished checking off your gift list, the steps below will teach you how to make the most of the Printicular app and print presents from your phone. With same day pickup on personalized prints and gifts, you'll be ready for the holidays in no time.
Download the Printicular app through the Apple Store or Google Play Store. Check the bottom of the page for some handy links that will take you straight there!
Allow access to the camera roll on your phone, tablet or iPad. If all your best photos are on your social media, swipe across the top bar to select Google Photos, Instagram, Facebook and Twitter. You'll need to allow access to these accounts too by logging in.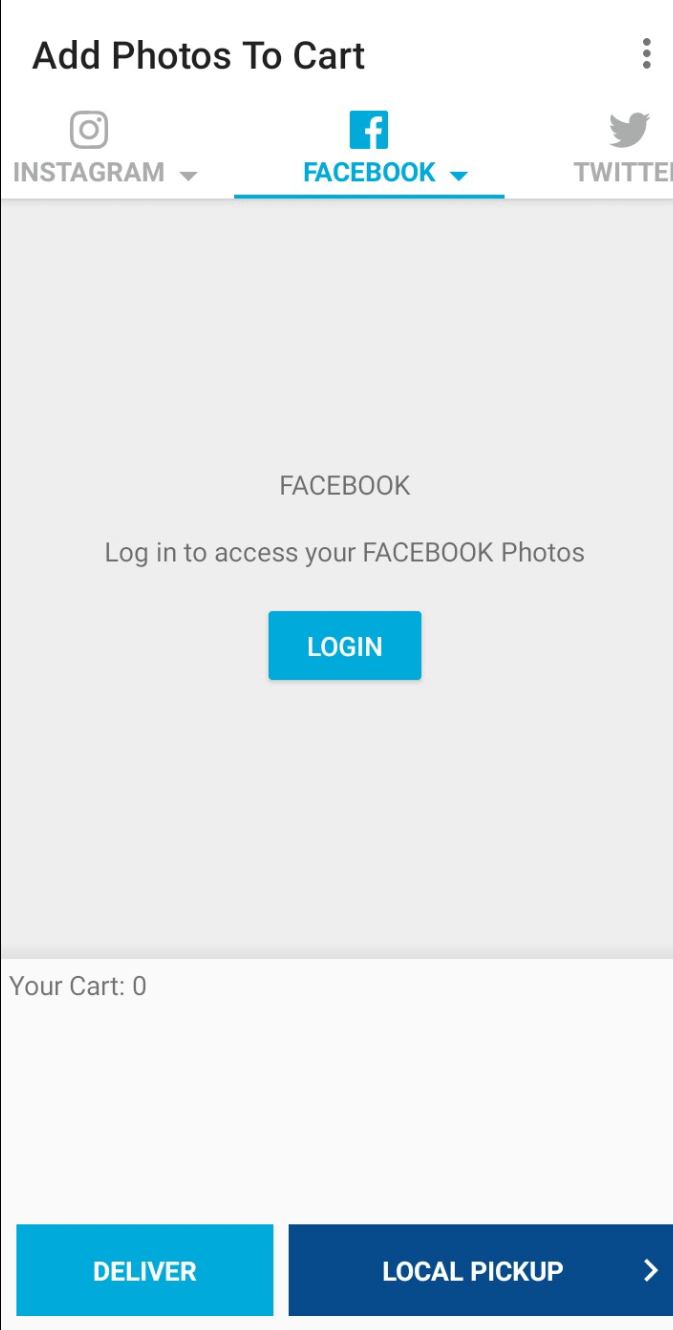 Select any photos you want to print. You'll see them filling up your cart below the photo grid.
Handy tip: if you've added a photo by accident and need to delete it, just tap the photo in your cart then the bin icon in the top right corner.
Choose between printing to Walgreens or home delivery. We recommend picking up as you'll get your prints the very same day!
Order your products, sizes and how many copies you would like of each photo. Swipe to the left to explore the full range.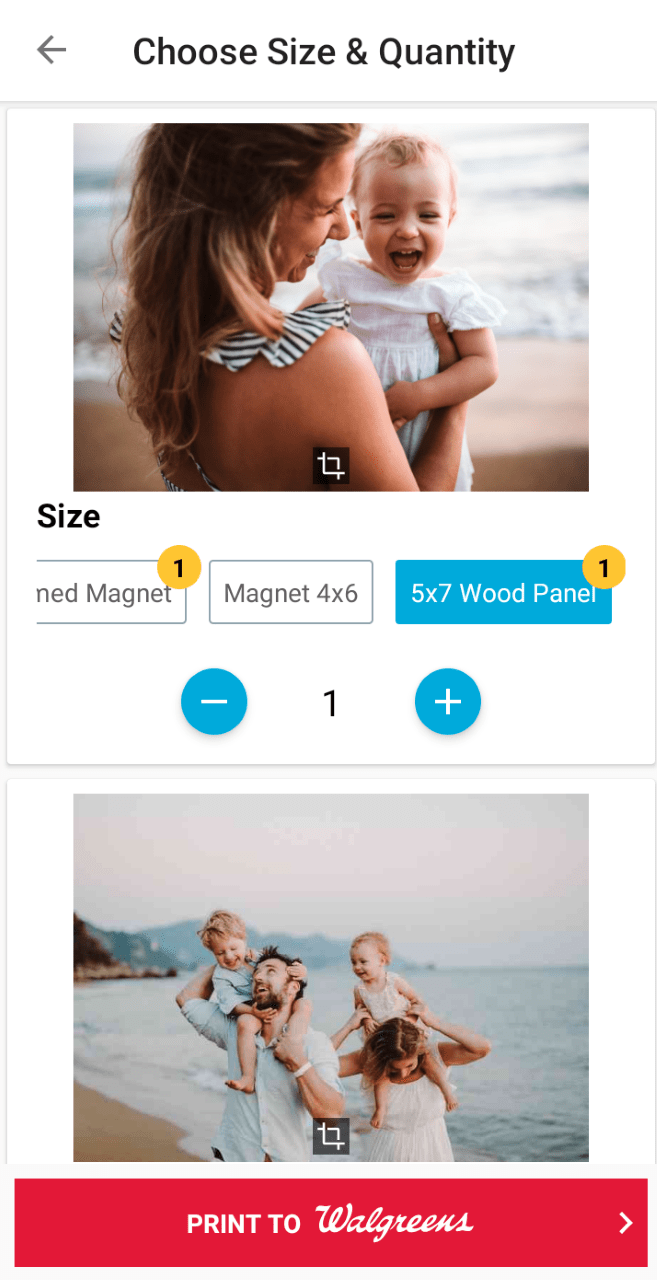 Crop your photos using the in-built cropping tool. Tap the cropping icon at the bottom of each photo. Adjust the placement on the blue box to ensure everyone is in the photo and looking their best.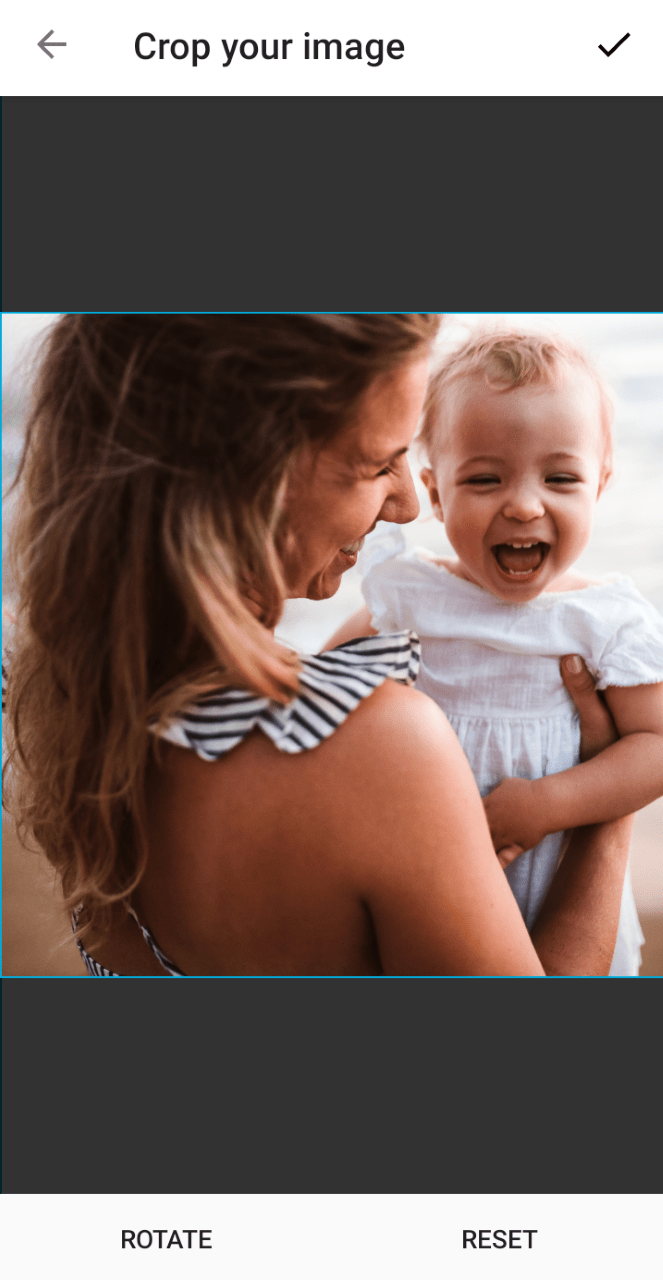 If you choose in-store pickup:
Place your order! We'll just need a name, email and phone number. You'll also see a list of the products you've selected and how many, so check this carefully before confirming the order. If your device has location turned on, the app will automatically select your nearest store.
Print to Walgreens! We'll send you a confirmation email to let you know we've received your order.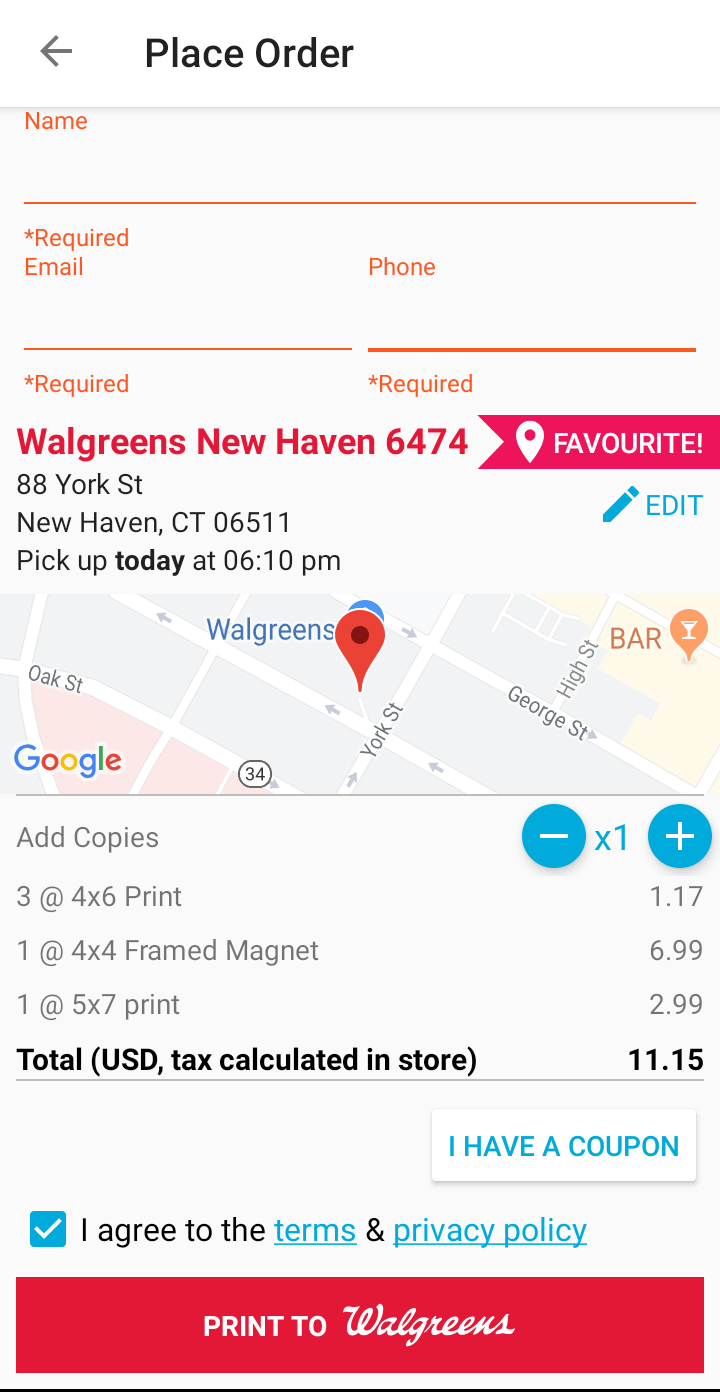 If you choose home delivery:
Place your order! We'll need a name, email, phone number, address, and payment details. This screen also has a list of your products and sizes. Please review this carefully before tapping the blue delivery button, as we're unable to cancel or modify delivery orders once they have been printed and sent.
We hope this guide helps you to prepare for Christmas early so you can spend December relaxing with family. The best part is, you can order gifts from anywhere with our app. Put your feet up with a coffee, cup of tea or glass of wine, and print happy!
If you want to print photos from your computer, it's still easy as!
1. Visit printicular.com
2. Upload your photos and select your required print sizes.
3. We'll send your order to your selected Walgreens store and they'll have your prints ready to be picked up on the very same day.