Dads, here's what to get her on Mother's Day
1 April 2019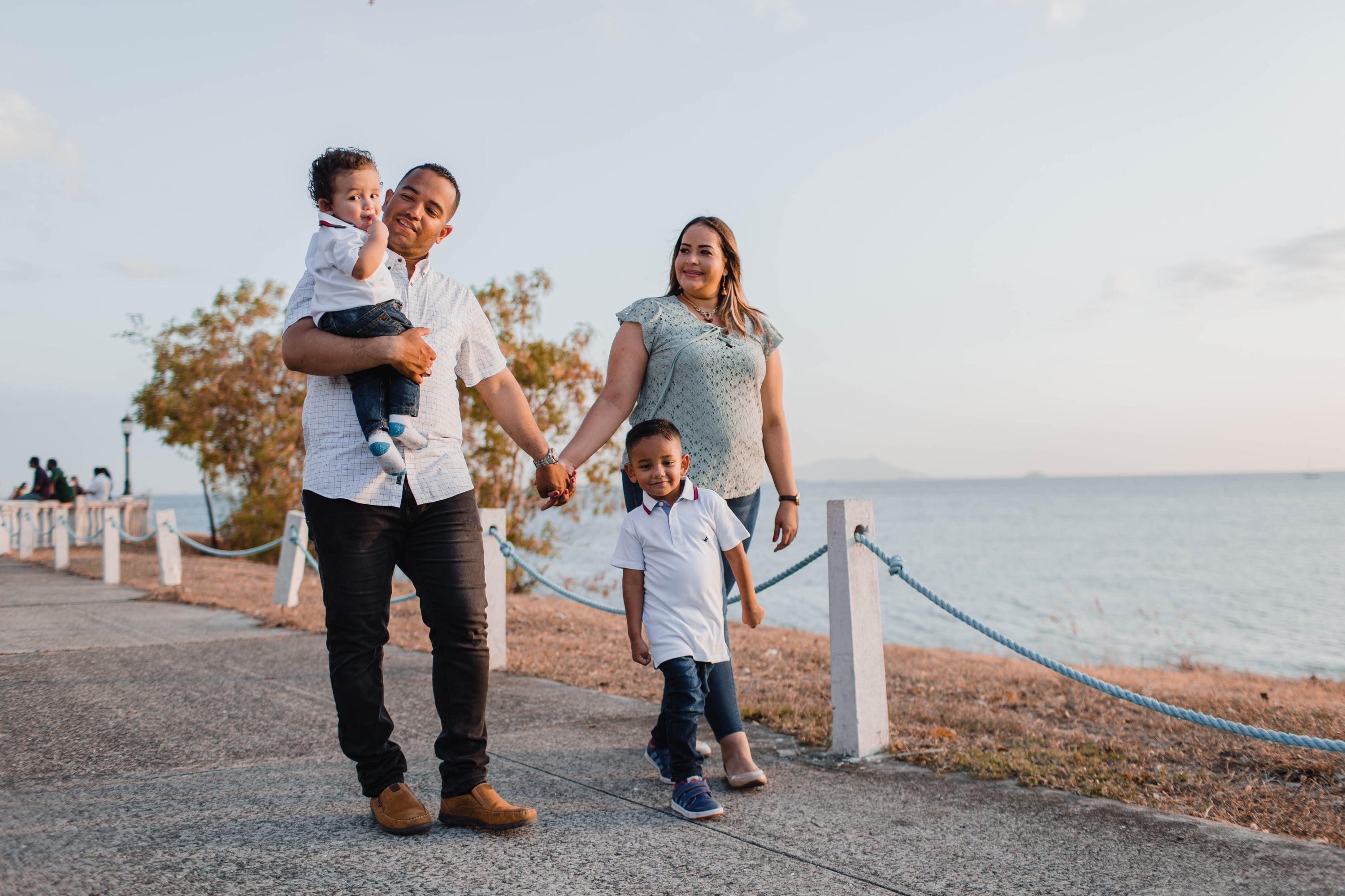 Whether you're a first-timer or you've been in the game for years, getting a grip on Mother's Day is always a struggle. We get it, up until now the day has always been about your mom but now that you have a family of your own, the recipient scope has widened. What exactly do you get the person who gave you the best gift of all? Don't worry, our list of easy, foolproof gift ideas will definitely help you out this Mother's Day.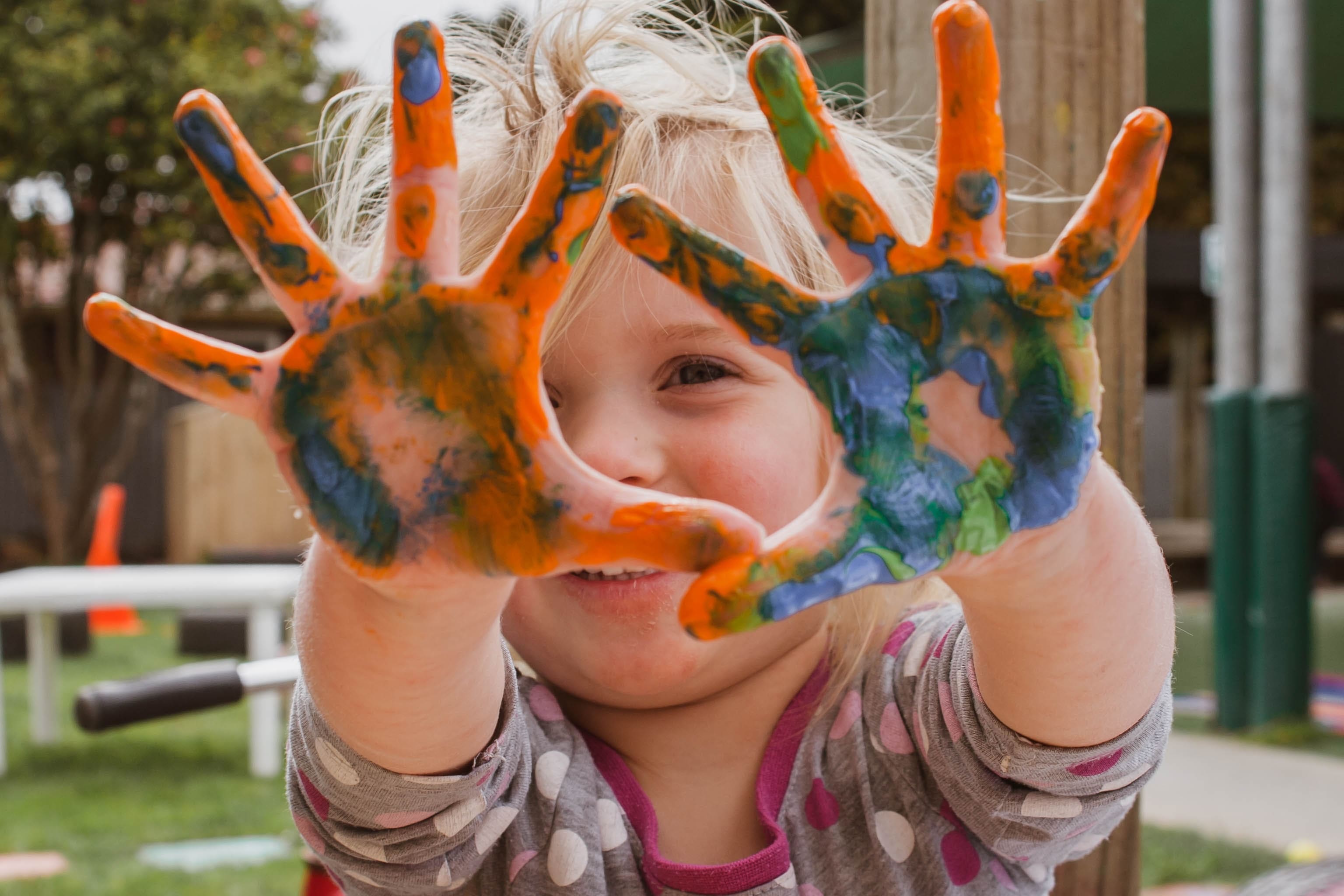 Kiddie Crafts
You have the best, most useful tools of all so why not use them? No amount of expensive jewelry and perfume could ever compete with a handmade gift from your child. After all, Mother's Day is about celebrating the greatness that is being a mother, so take a back seat and let the kids steer the wheel on this one. Supply them with enough paper, pens and paint and let them create some magic. Just, for your own sanity, don't give them any glitter. Chore coupons are another great idea and are super easy to make.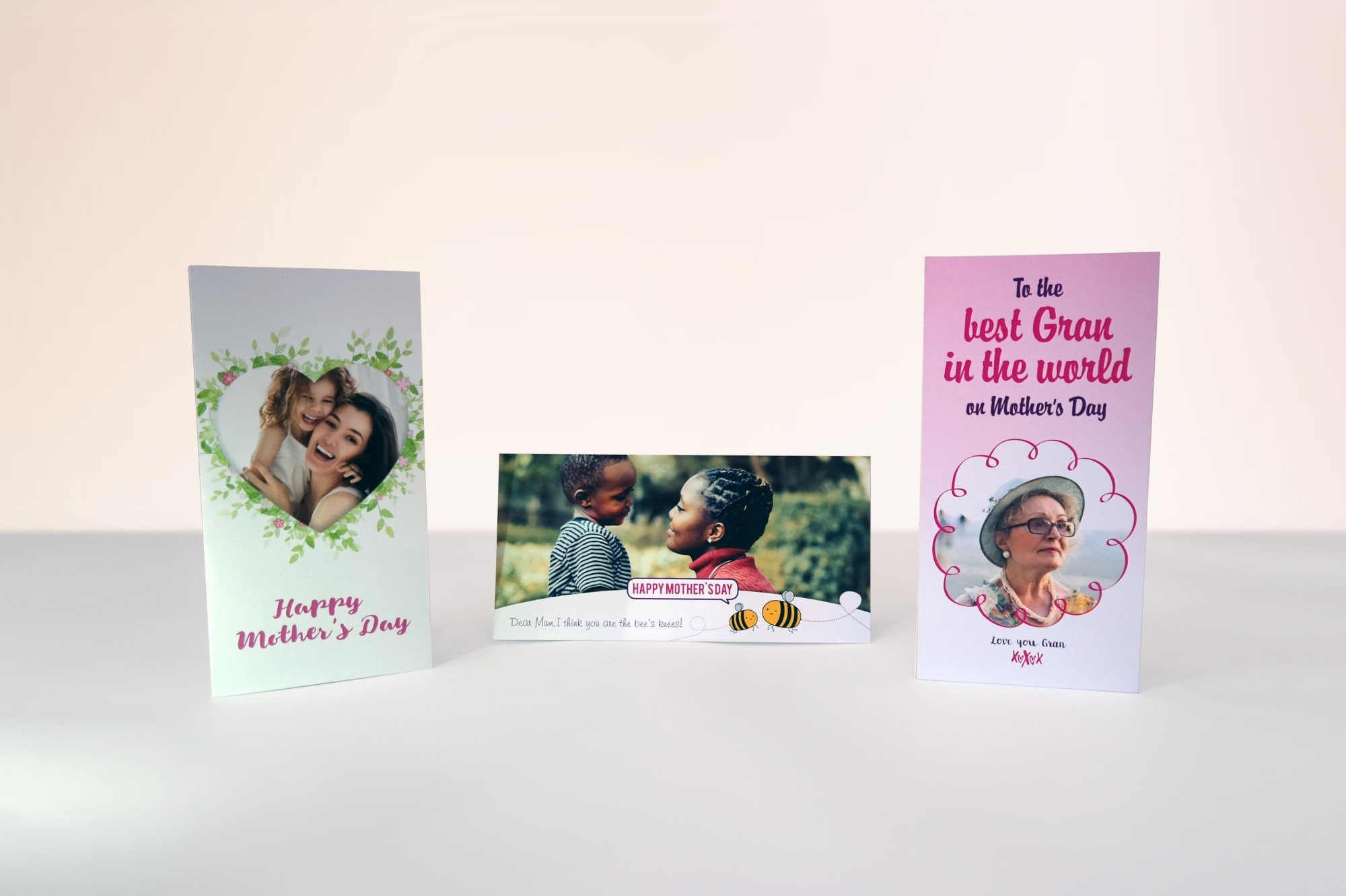 Photo Card
If you've already splurged out on a gift, add the final touch with one of our photo cards. Simply select your favorite family photo and pick from one of our awesome designs to create an extra little personalized gift. It's more sentimental than a general card and you can order it and pick it up on the same day, making for an easy last-minute add-on that looks well planned.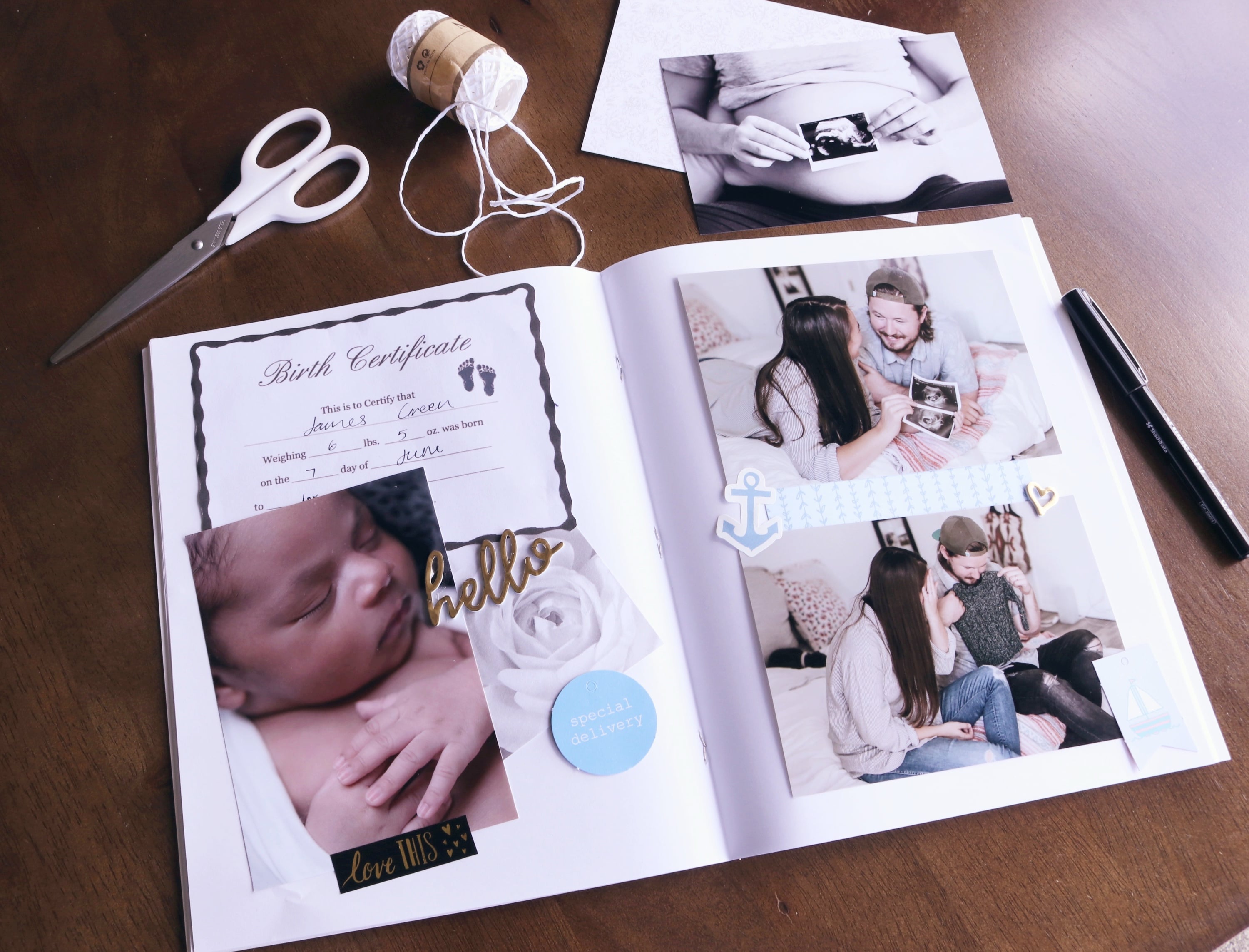 DIY Baby Book/Box
Depending on how crafty you are, this could turn out to be a wonderful memory book or a box of treasures compiled together. But either way, the sentiment sure is there. Gather everything you can find from your child's (or children's if you have a few) birth; such as newspaper announcements, hospital tags, photos of you and mom before and after, a copy of the birth certificate, newborn photos etc and place them in a book or box to keep the most precious parts of the memory in one place. Every time she looks back at the gift, she'll be reminded of one of the best moments of her life and that you were right beside her when it all happened.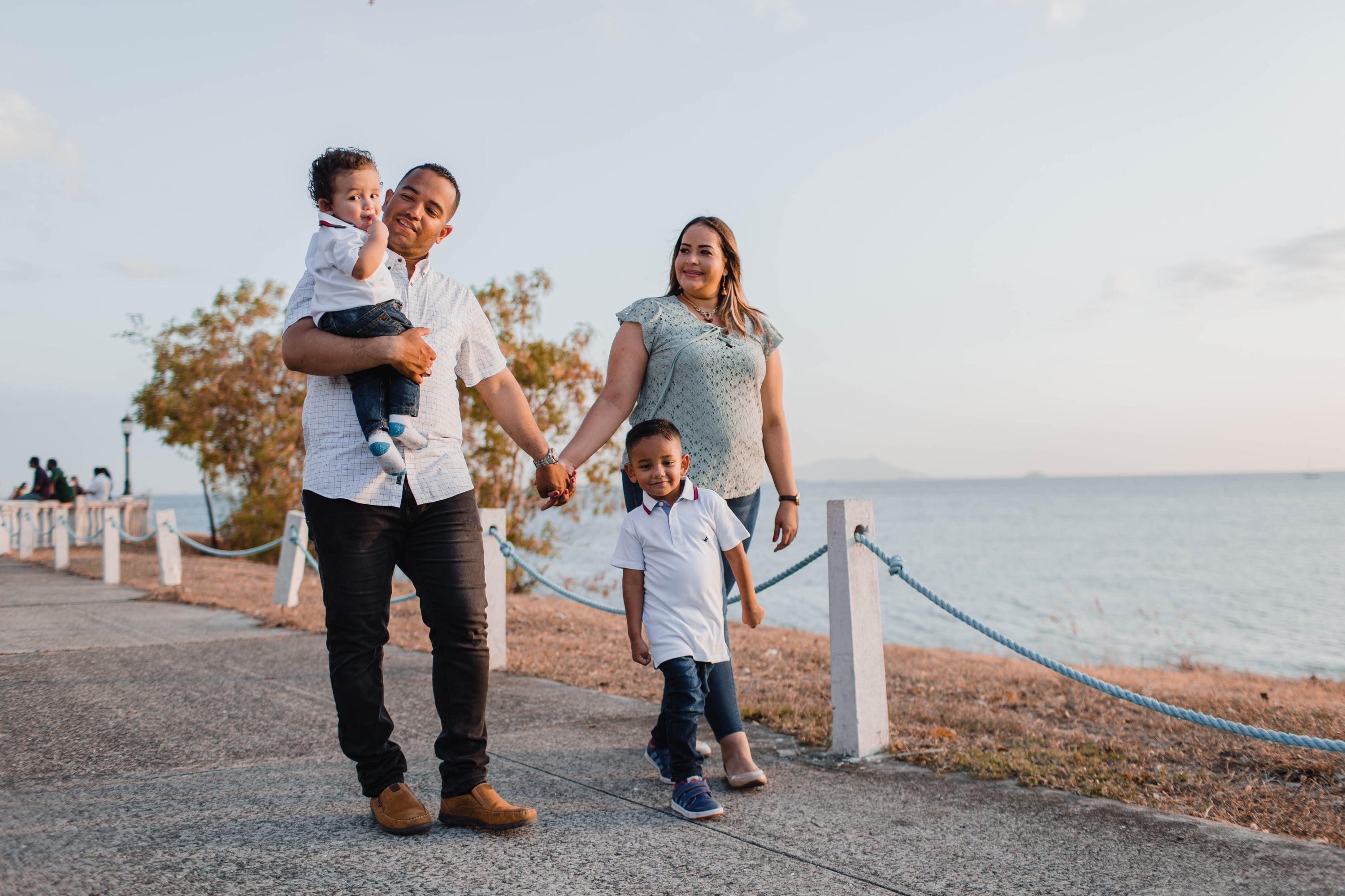 A Photoshoot
Hire a photographer (or rely on yourself if you're a pro with the camera) to capture some amazing shots of your family. Plan a trip to a special location or ask for some candid shots around the house. No matter what direction you take it, mom will love having a few dozen more photos of the kids. Then take the best photos and print them off with our easy app to create an album, or give our canvas app a try and enlarge that perfect shot.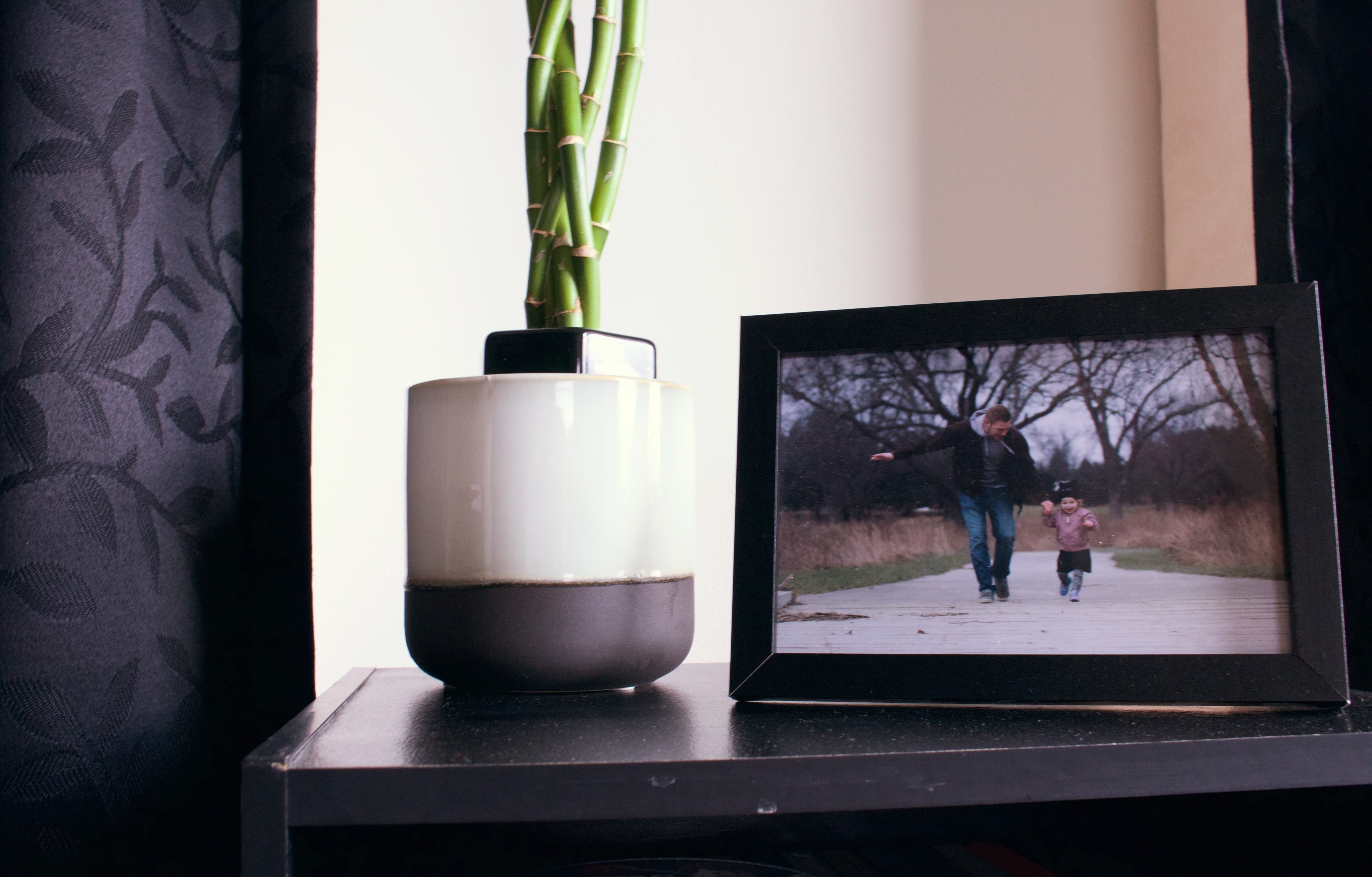 Framed Photo
An oldie but a goodie. Nothing really ever beats the sentiment of a framed photo. You're picking a moment that you enjoyed so much you want to capsulate it forever and then you're sharing it with someone. In mom world, a photo can mean so much. So, pick out your favorite photo of you and the kids and print it in any size with our easy app. Stick it in a frame that matches the home décor and you're good to go. This is perfect for all you last minute gifters.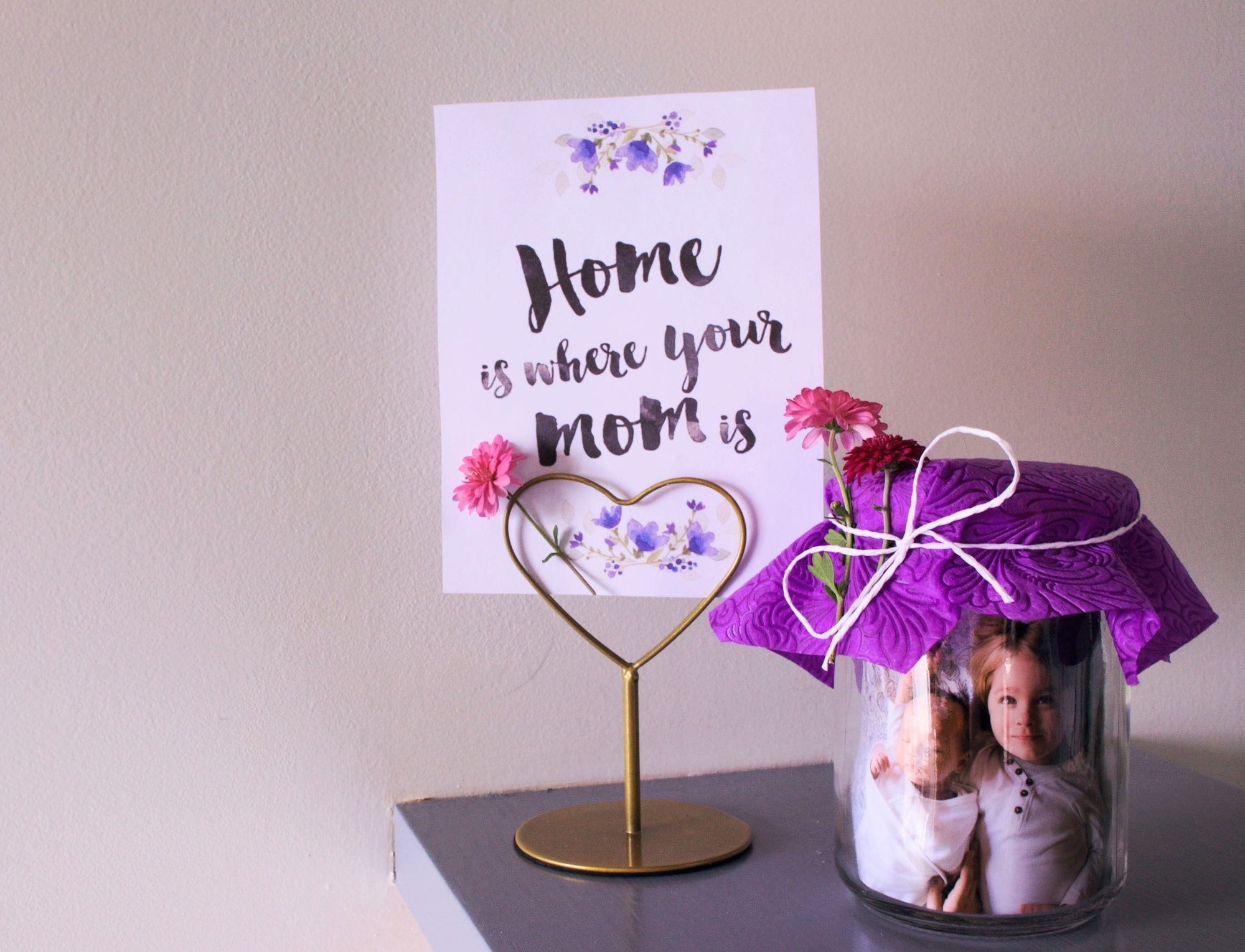 Mason Jar Gifts
Mason jars are the perfect size to pop into a handbag or keep in the car, which makes them great keepers of delicious treats and emergency items. Bonus tip – fill a Mason jar with her favorite sweets that she won't have to share with the kids!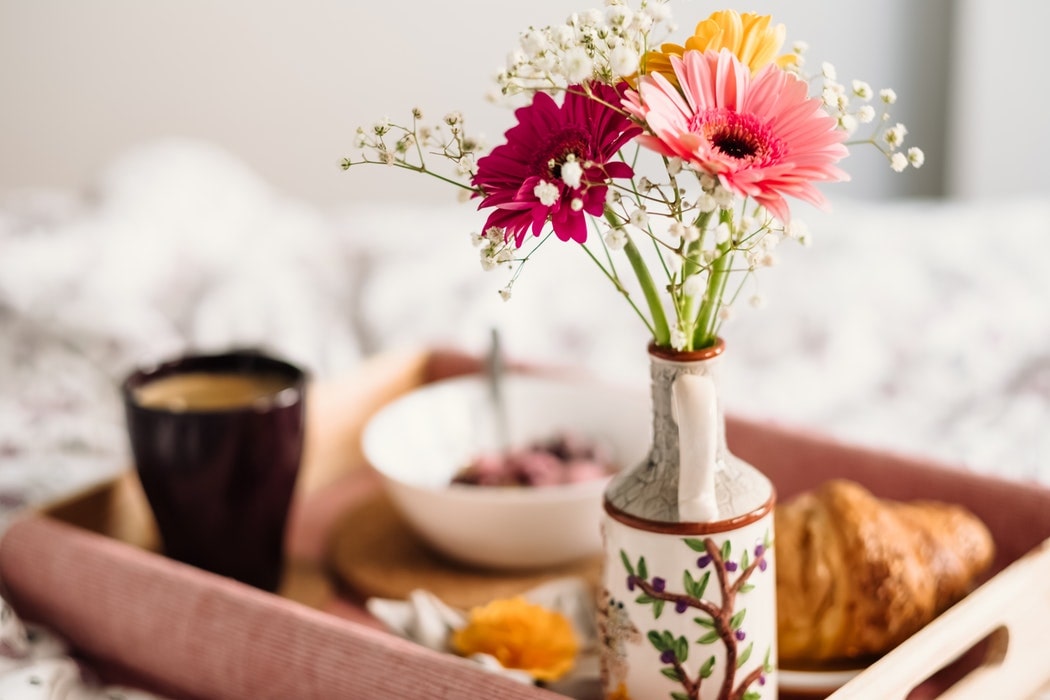 Breakfast in Bed
It's classic for a reason as this gesture never gets complaints. Anytime mom gets to sleep in and not cook is a double win. Spend the morning with the kids cooking up a storm and then surprise mom with the perfect start to her day with added photos of you and her together. Then go ahead and give her all the amazing gifts we've suggested.